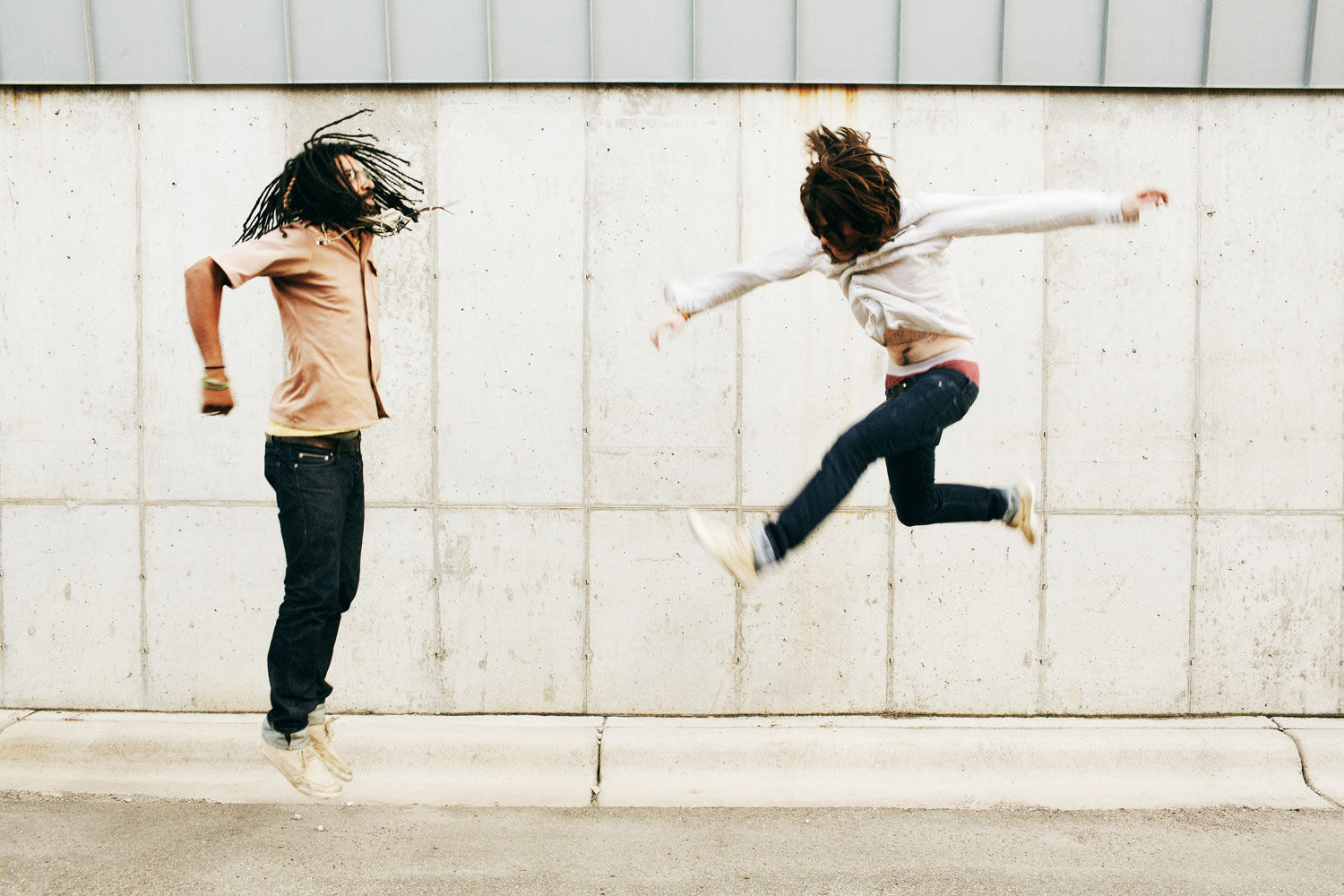 From song contests which have yielded over 1000 submission world-wide so far, to celebrity endorsements from great artists like Bruce Springsteen and Suzanne Vega, Artists for Literacy has reached out into the arts community at every turn. Our work in schools, and our collaborations with over 270 literacy projects has kept us on the pulse of how we can continue to best serve the literacy movement. From 2005 to 20011, we enjoyed an academic partnership with the University of Maryland, headed up by Dr. Steven Seldon.
Los Angeles is our new home. We've had a few events so far (see photos below) and expect to do a lot more in the school systems in the coming years. Our partnership with String Theory Productions is connecting us directly to audiences in 2015-2016 through a series of concerts and works shops, that tie into our Cool the World campaign.
If you have an interest in partnering with us - whether it be for an educational project or one more focused on arts activism - please reach out.